GVP Web Design
Responsive. SEM. SEO.
We Create Websites that Work as Hard as You Do.
Websites are integral to the success of your business. And a website that is built to be mobile friendly is a marketing strategy that pays off over and over. The purpose of a lot of marketing strategies is to drive traffic to your website where you can then track who is coming to your page, why, and if they converted to a customer.
A "pretty" website is only a piece of the puzzle. Innovative marketing techniques will drive customer acquisition costs down and maximize your advertising dollars.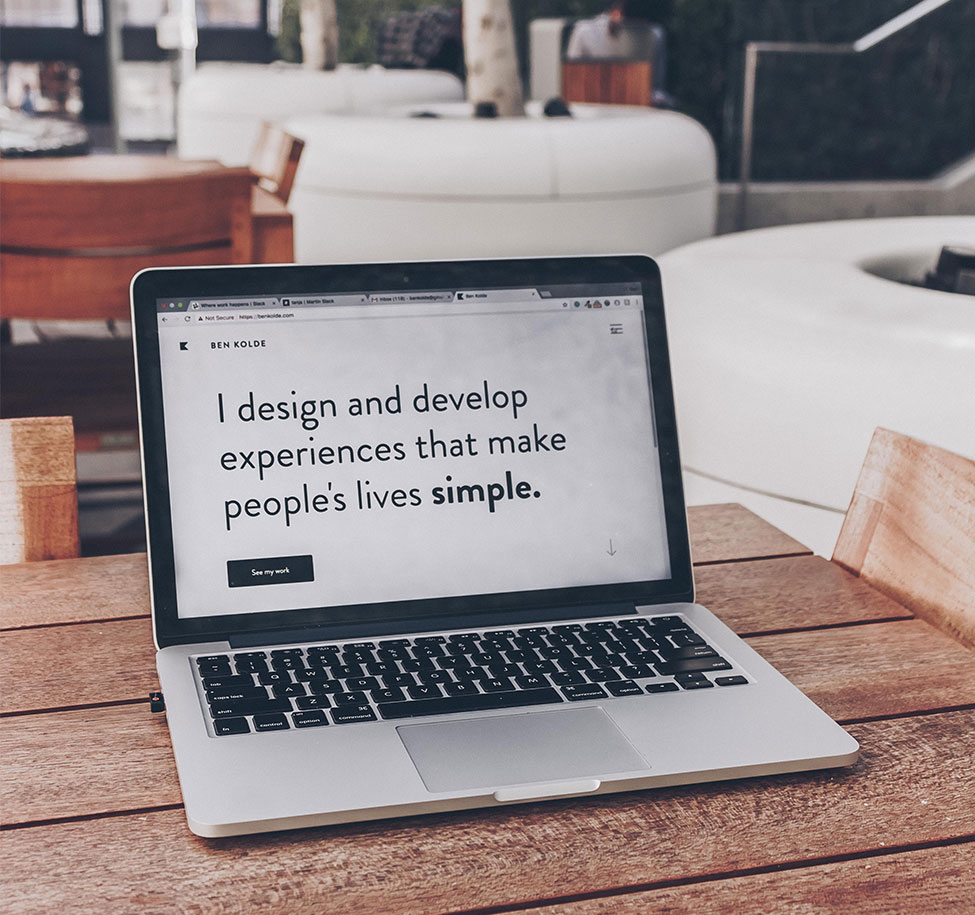 Thriving on challenges that call for thoughtful web development, we excel in contriving web pages and designs that efficiently cater to the purpose of the business while being eye-catching, captivating and attractive.
We study, design and carry out your web project so that it meets your expectations and those of your clients. We want to strengthen your brand and take it one step further thanks to innovative web development with an accessible and intuitive design for your users and, of course, that is in tune with your company's values.
We carry out comprehensive work to offer you a website with an original design that impacts your customers, functional so that user navigation improves and with good performance to reduce loading times. All in order to generate a positive user experience and increase the profitability of your company.
We work with all the leading CMS, including WordPress, Magento, Drupal, Prestashop, and offer you a totally customized website, you decide.
From the first moment, we will be in permanent contact with you to offer you the web development you are looking for—our team of professionals masters different programming languages to offer you the solution that best suits your needs.
We are thorough, we never leave anything to chance, and we follow strict and precise planning.
Fill out our form, and we will be in touch within 24 hours. We offer our clients a FREE marketing analysis for their business.