virtual marketing
Go Virtual Pro
Newspapers, billboards and mailers are
DEAD
. Enter the new ERA. Social Media and Web Design. We
remove
the trial and error out of growing your business.
The BIG Dilemma
Do you feel like your business just isn't living up to its full potential? Confused, agitated or just don't know where to start when beginning your social media journey?
We get it finding out what works for your business can be frustrating. What do I say? Do I use a photo, wait no a video…right? These are all legitimate concerns for any business.
But here's the good news. Everyday we help connect businesses with more customers by following a proven system. A system that starts with you in mind based off of your own vision of what success looks like to you.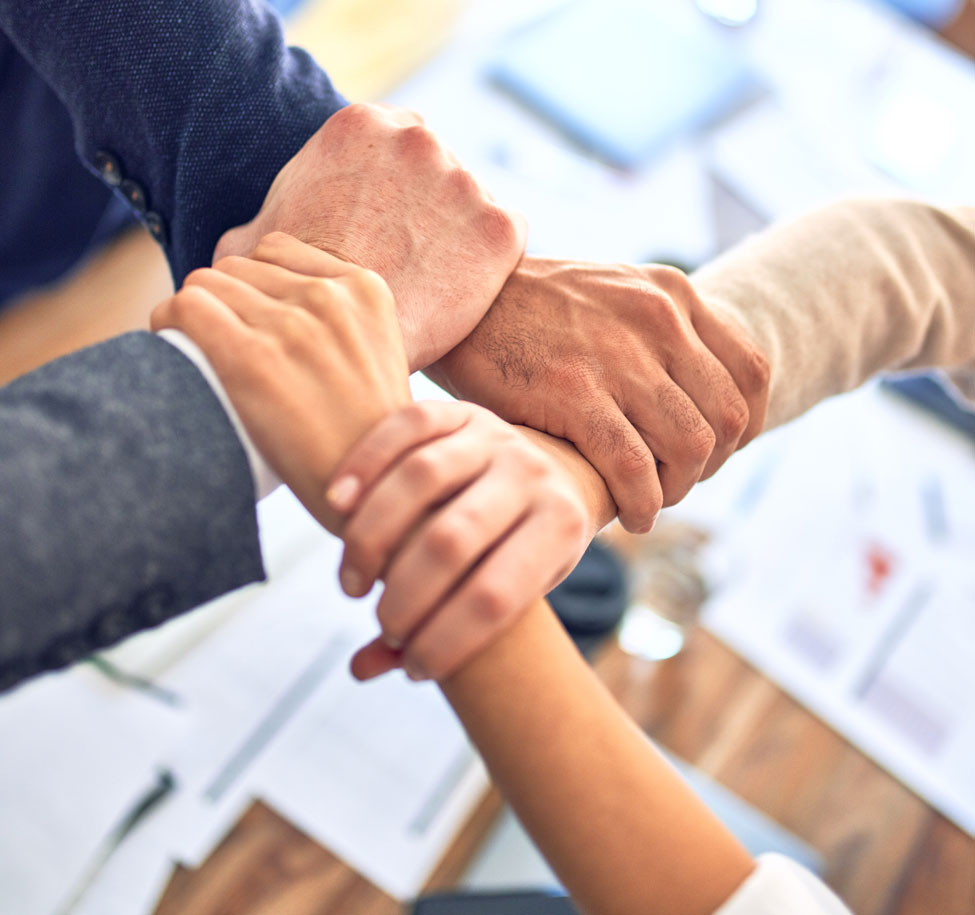 Results:
If you could take a peak behind the curtain of your largest competitor and find out what's working for them, would you? With our extensive research, we do just that!
We find out how long they've been running their ads, how many likes, shares, comments they've generated. Our question to you is what do you want?
Tracking:
We mean this is two ways the first is one that we are sure you've heard before. Expenses. We track every cent spent and what the return is. We then know where to put more or less into what is working vs what is not. Now on to number two.
Tracking your visitors. Would you like to target ONLY people that have visited your website, engaged with your page, clicked on a specific button or left an item in their cart? We increase our conversions by taking the time to set up these possibilities the right way.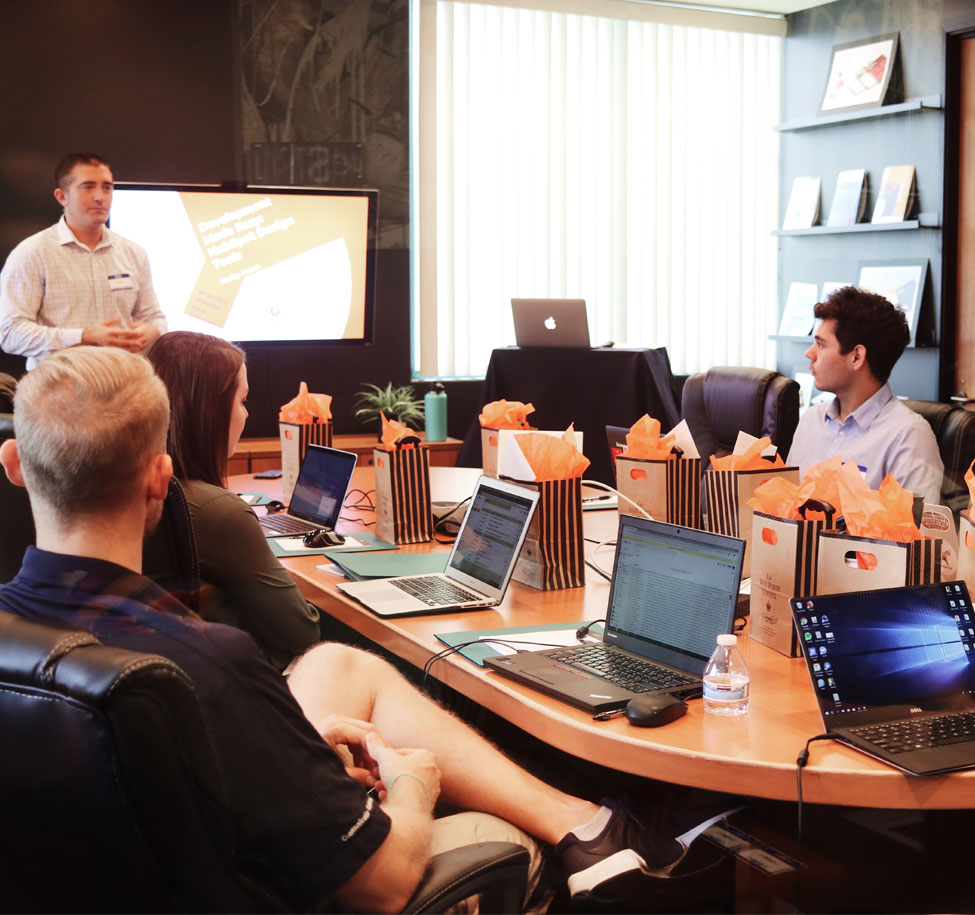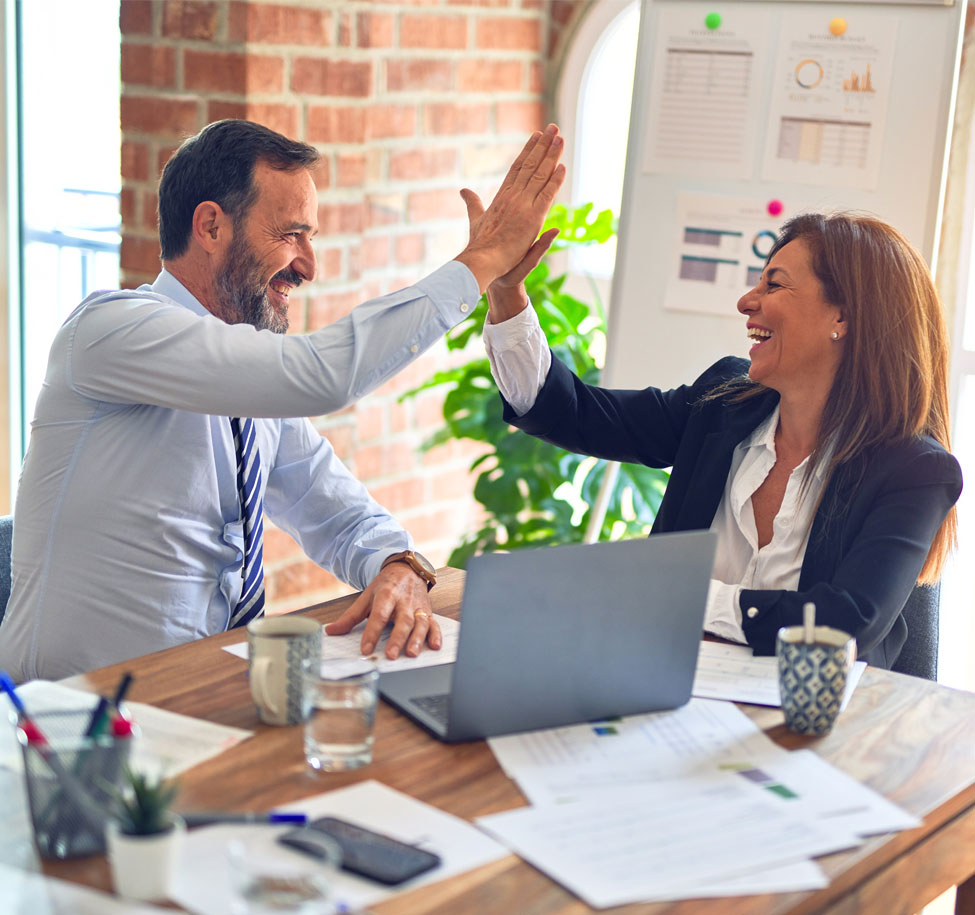 Commitment:
We only want to take on a certain amount of clients per month, because when we do, we go all in. All in with professional photos, value videos, INTERACTIVE virtual tours.
The content upon content to use for the next 3 months! Speaking of 3 months, we NEVER ask you to sign for any long-term commitment with us.
We want our results to speak for themselves. However, we only ask for an opportunity to continue our partnership after our initial 90-day Growth Performance Plan.
Your Road to
"with a 5-star reputation"!
1
Fill out your FREE evaluation form
2
We will find out where your missing opportunities are together.
3
Choose the path that is right for you.
4
Watch your business grow to its full potential.
Planning and Designing post can feel overwhelming 
Posting on your own can have the opposite effect that what you want. Amateur post can turn away a potential customer. And have them running to your competition. 
But there's hope, with the right plan and right people you can turn those same visitors into paying customers.  
We are the right people 
With our partnership approach we are as dedicated to your success as you are. We take it personal, we take ownership in seeing your business grow to new heights. 
You'll save time, money and frustration with our unique approach. 
This will be one of the best decisions for you to ever make for you and your business. Reducing CPC (cost per customer).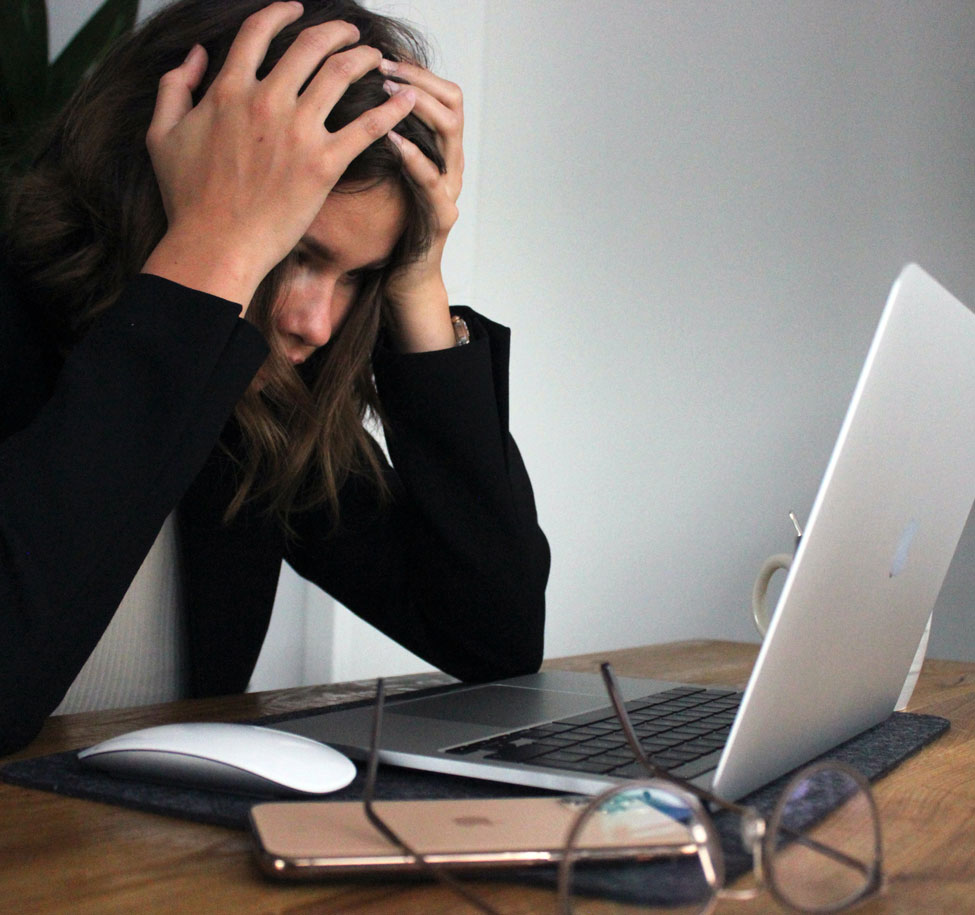 Our Clients love us… here's why!
"Using Go Pro Virtual was a no-brainer for us as we continue to build restaurants across the country. Being able to provide prospective franchisees in states we don't have a footprint yet with a virtual tour of our restaurants is a great way to stay current with today's technologies."
"Go Virtual Pro created a beautiful interactive virtual tour for us that has become such an essential tool during the pandemic. We've really enjoyed working with Nate, and look forward to building a lasting business relationship."
"Go Virtual Pro worked with me to grow my platform on Etsy. I now have over 1000 orders with a 4.99 reviews! I appreciate the expertise that Nate had when running our campaign and targeting the right people."
What you"ll Get with Our Services
A Website designed with a strategy to generate more clients.
Social Media presence with a proven formula model
Professionally edited photos to maximize on all platforms
INTERACTIVE virtual tours that engage customers and create a WOW factor
Value creation Videos that solve your customers problems and establishes credibility to your business.
Committed Partners- we only grow when you do
Tracking- every dollar is accounted for and measured.
Results- we care about what matters and NEVER lose sight of your VISION.
Have questions? We have answers.
Is my business a good fit for this?
There are many factors to determine whether WE are a good fit. The first being we stay in constant communication with our clients and need the same urgency on their end. There is nothing worse than having a campaign set up and ready to be launched and we can't get in contact with the business owner.
Other factors include competitor and product research. Some time we can't work with someone if the product or service is in a highly saturated market because it's just not worth our time or theirs. Our commitment is that we will be brutally honest if we can help and only work with businesses that we feel strongly about.
Can you guarantee that I will get a return?
The short honest answer is no. But based off of our proven system and Facebook always learning algorithm we decrease the likely hood of that ever happening. Also, we want an all the time client so it makes sense for us to grow with you.
Can't I just do it myself?
You can. But just because you can doesn't mean you should. I'm sure in your profession CAN people do it on their own, most likely yes. But SHOULD they do it on their own NO. I won't take my chances on pulling out my own tooth, I'll leave that to the professionals. This is our profession, allow us to show you the results.
Do I have to sign up for a long term contract?
Absolutely not. We want to earn your business month after month. Our initial term is only 3 months only due to the fact that we need time to test and gather data. This data will allow us to expand our reach, learn about specific behaviors of your customers and implement changes to increase your results.
Can you manage my Google Account as well?
Yes, we cover ALL aspects of your business including ensuring that your Google Business Listing is optimized for best results and running keyword campaigns so your business ranks on the only landing page that matters, the first one.
How can I reserve a spot for next month clientele?
Send an email to
support@govirtualpro.com
 and they will let you know if there is a wait time. We look forward to working with you.
Let's Get Started
Ready To Make a Real Change? Let's Build this Thing Together!
19770 Clay Road Katy, TX 77449