Improve your Google Maps Listing with highly engaging 360 photos inside your business.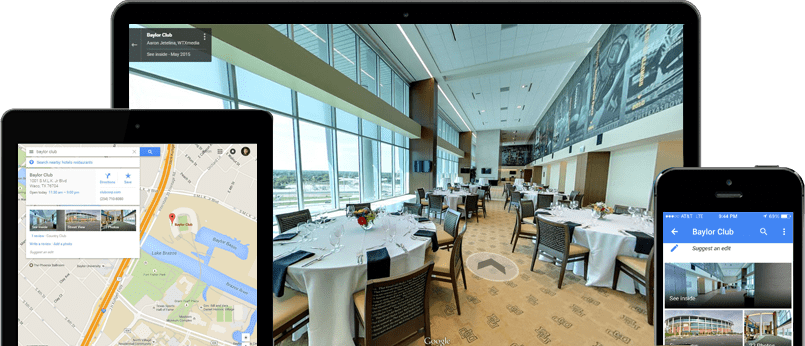 WHY A GOOGLE STREET TOUR?
Have you ever wondered where a business or location is located? What's nearby? How do you know you are close to your destination? Chances are you clicked on 360 or street view when Googling your destination, and your customers are doing the same. People are looking for you, give them what they are looking for.
A 360 degree virtual tour will help you showcase your business to bring more customers to your business and stand out from the competition. According to the WAV group, listings with virtual tours get clicked on 40% more than listings without virtual tours.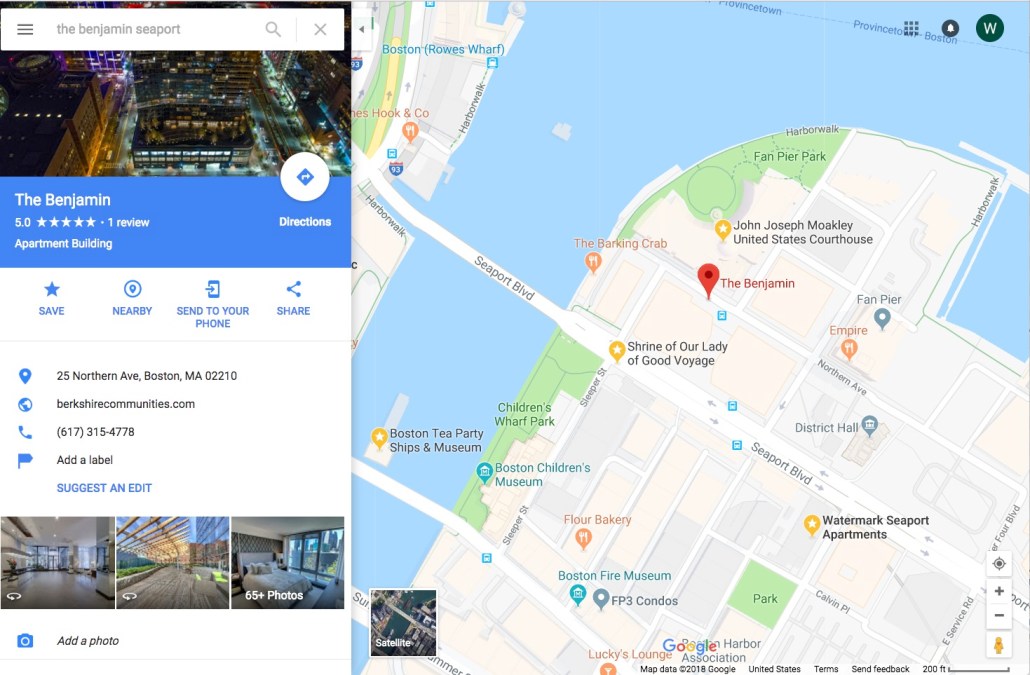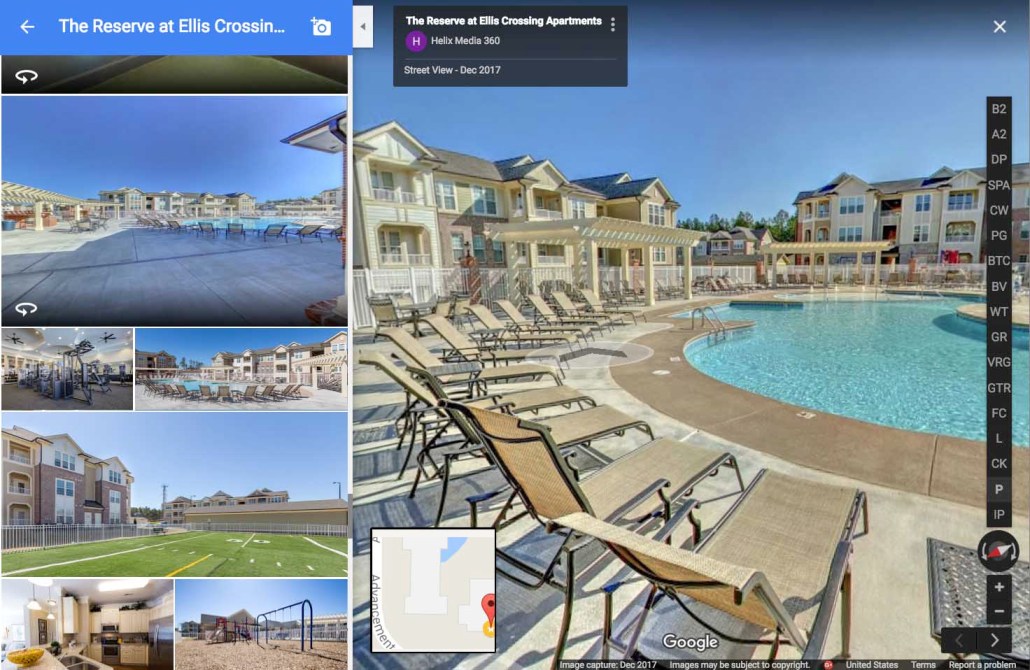 Increase visitor retention
Statistics have shown that websites with virtual tours are viewed 5-10 times longer than those without. A virtual tour offers extra confidence in your business as clients and customers can view inside and see how and where you work. Clients naturally feel more affinity with business they can see.
Increase traffic and engagement
According to a study by BIA/Kelsey, 97% of consumers go online prior to making a purchase to research products and services locally. Whatever is the business, whether retail, offices or service industry, the evidence suggest that more people will be willing to purchase or work with you if they know who you are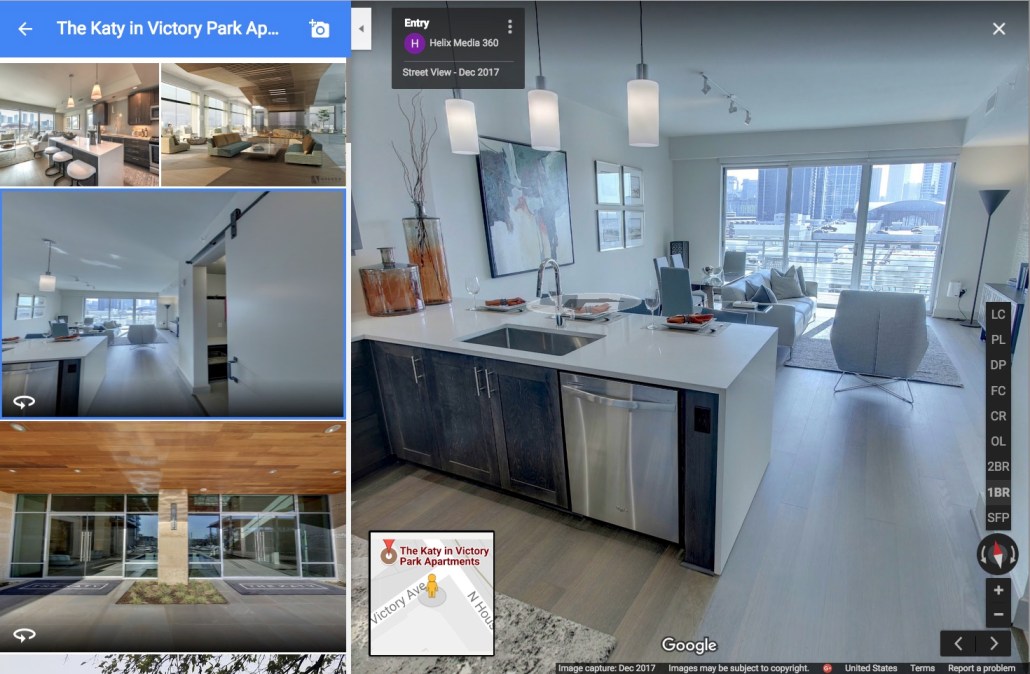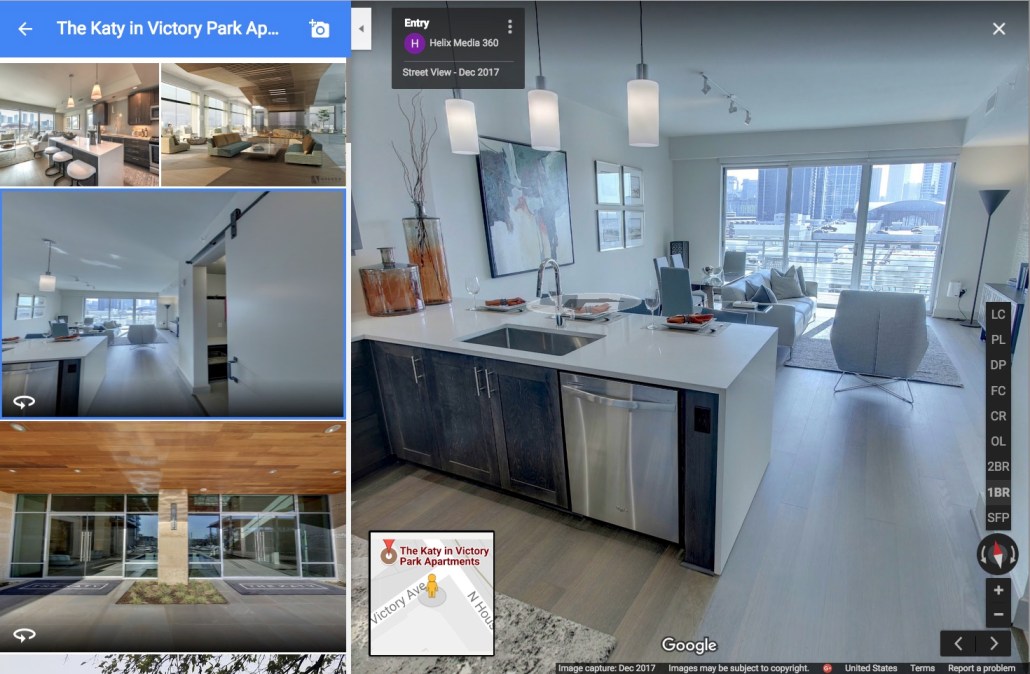 We guarantee your professional photos to receive views on your listing and will work with you until satisfaction in fulfilled.