GVP is a Virtual Marketing Agency that specializing in content creation that drives in business for local service businesses.
Our Approach to Digital Marketing is Centered Around Learning & Growing With Your Users.
Our purpose is and will always be is to treat our clients as our partners in business. We do this with a collaborative approach and constant communication as our foundation to creating a new business relationship. We NEVER lose sight of what matters, RESULTS.
How we do this is by limiting your exposure to the people who matter to your business. Should we you show your ad to EVERYONE, NO.
For what reason? Would you want to continue to see an ad to get a haircut, right after a haircut? Or see a Lawncare ad when you live in a townhouse with NO yard? Didn't think so. We specifically target potential customers who are in the market for your service NOW.
Because we are a Results driven organization, we are committed to showing you with REAL live time data that will have the largest impact on your business.
Not being a large agency is something that we choose to embrace. And because we only take a limited number of clients each month, our clients get the attention, care and communication that they deserve. You will have direct access to your project manager on your terms of communication. Call, text, email or smoke signals. We got you covered! 
We commit to our commitments with our partners, and we look forward to our first of many connecting conversations about how we can help.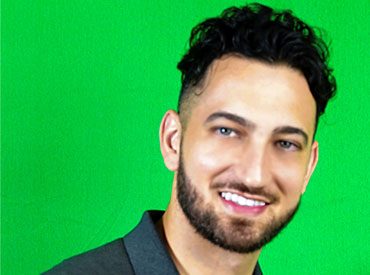 Nathan Renaud
Creator & CEO
As the Creator of Go Virtual Pro he's fully aware of the daily struggle of producing quality leads and sales. When leads decline so does revenue and once Covid hit he knew that he could create a system that consistently produced QUALITY leads that were interested in what businesses had to say. Now he uses that same system to help local business owners and their families thrive.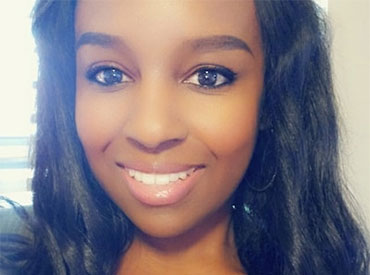 Felicia
Content Specialist
Felicia has always been creative since an early age. She attended and graduated from the Art Institute of Houston in 2020. She helps GVP develop creative visual content, GIFs, memes, animated artwork, short-form videos, and dynamic media assets. In her spare time, she likes to spend time with her family and making sweet treats.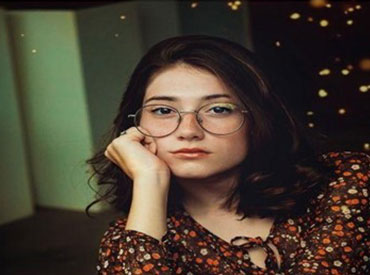 Sam
Content Specialist
Sam is a Content Specialist for Go Virtual Pro. Sam's passion is people. If there is an opportunity to improve lives through great marketing strategies or through meaningful conversations, you can be sure to find Sam there. When she isn't making friends or improving ROI, Sam spends a lot of free time creating art, making unique cuisine, or listening to True Crime podcasts.
Our approach is geared towards building a relationship. If you're in one, then you know that communication must be on BOTH parties to establish clarity, goals and never lose sight of what matters, happiness. Whatever that may mean to a business.
So, if you or your business is the type that: 
Takes days upon days to respond to inquires
Expects us to do ALL of the work 
Will not engage in meaningful conversations 
Not willing to pull the curtain behind your business 
Then we are NOT for you. Based off of experience this just causes both of us to not be happy with the end results and in the process leaves a bad taste in our mouth. This goes against our core values and we choose to avoid potential clients like these. That's why we have our strategy session to find out about you and what matters and if you are ready to go through what needs to happen to accomplish everything that your heart desires. 
There is nothing more satisfying than to take a business from struggling to compete with competitors to becoming THE competitor. Or decreasing a businesses CPL (cost per lead) by half and doubling their revenue at the same time
Our key focus areas are:
Local Businesses
New and Upcoming Businesses
Franchises
Health Related Services
Professional Service Providers
If having your business thrive is important to you and you are committed to making it work, then our expertise will help dominate your local marketplace. The next step is the most important one. All that matters to us is that is that our partners FINALLY get what they deserve. Fill out our contact form, and let's find out together how to make your business a success!