Responsive & SEO Optimized
Social Media Marketing
EXPAND YOUR REACH WITH OUR SOCIAL MEDIA MARKETING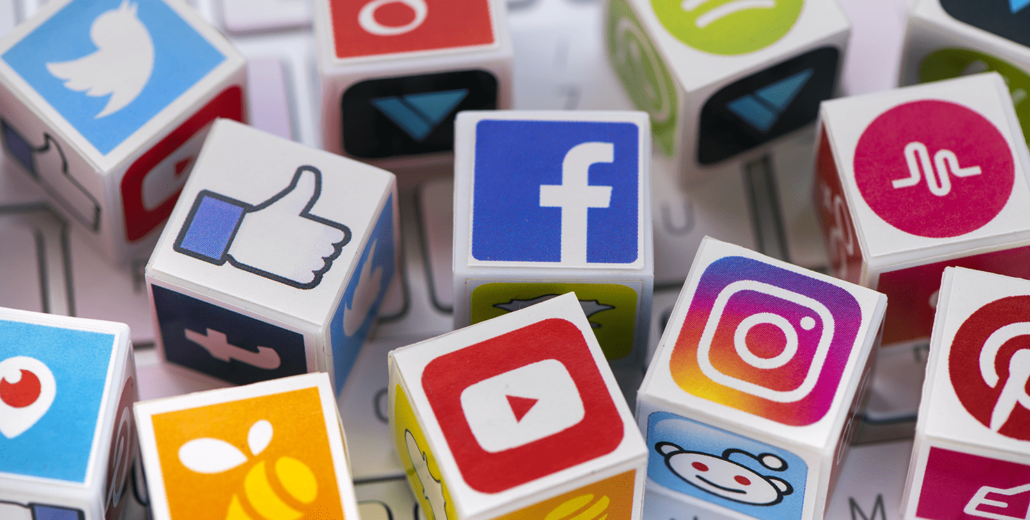 Having a presence on Social Media platforms is essential for any company, whether your clients are final consumers or if you have a B2B company. Social networks have numerous advantages for your business since they bring you closer to your audience and give you the opportunity to carry out personalized customer service.
They also help you increase quality traffic to your website, obtain information from your customers, and increase your brand's reputation.
 In short, it is necessary to bet on them and manage them effectively to get the most out of them. At Go Virtual Pro, we create and take care of your company's profiles on the different social networks: Facebook, Instagram, LinkedIn, Twitter, Google +, and YouTube so that your business has an Internet presence and interacts with the users you want to reach. Interested In More Information?
Fill out our form, and we will be in touch within 24 hours. We offer our clients a FREE marketing analysis for their business.
Have questions? We have answers.
Is my business a good fit for this?
There are many factors to determine whether WE are a good fit. The first being we stay in constant communication with our clients and need the same urgency on their end. There is nothing worse than having a campaign set up and ready to be launched and we can't get in contact with the business owner.
Other factors include competitor and product research. Some time we can't work with someone if the product or service is in a highly saturated market because it's just not worth our time or theirs. Our commitment is that we will be brutally honest if we can help and only work with businesses that we feel strongly about.
Can you guarantee that I will get a return?
The short honest answer is no. But based off of our proven system and Facebook always learning algorithm we decrease the likely hood of that ever happening. Also, we want an all the time client so it makes sense for us to grow with you.
Can't I just do it myself?
You can. But just because you can doesn't mean you should. I'm sure in your profession CAN people do it on their own, most likely yes. But SHOULD they do it on their own NO. I won't take my chances on pulling out my own tooth, I'll leave that to the professionals. This is our profession, allow us to show you the results.
Do I have to sign up for a long term contract?
Absolutely not. We want to earn your business month after month. Our initial term is only 3 months only due to the fact that we need time to test and gather data. This data will allow us to expand our reach, learn about specific behaviors of your customers and implement changes to increase your results.
Can you manage my Google Account as well?
Yes, we cover ALL aspects of your business including ensuring that your Google Business Listing is optimized for best results and running keyword campaigns so your business ranks on the only landing page that matters, the first one.
How can I reserve a spot for next month clientele?
Send an email to
support@govirtualpro.com
 and they will let you know if there is a wait time. We look forward to working with you.
Let's Get Started
Ready To Make a Real Change? Let's Build this Thing Together!
19770 Clay Road Katy, TX 77449