Websites are integral to the success of your business. And a website that is built to be mobile friendly is a marketing strategy that pays off over and over. The purpose of a lot of marketing strategies is to drive traffic to your website where you can then track who is coming to your page, why and if they converted to a customer. A "pretty" website is only a piece of the puzzle. Innovative marketing techniques will drive customer acquisition costs down and maximize your advertising dollars.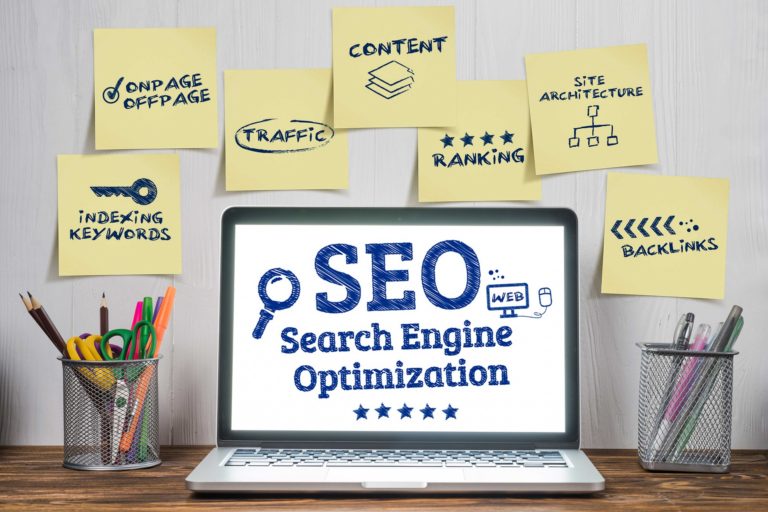 Interested In More Information?
Fill out our form, and we will be in touch within 24 hours. We offer our clients a
FREE marketing analysis for their business.
Go Virtual Pro created a beautiful complimentary interactive virtual tour for us that has become such an essential tool during the pandemic. We've really enjoyed working with Nate, and look forward to building a lasting business relationship.
Paige Friensen- Prose Apartments
In the pleasant collaboration with Go Virtual Pro, we have been able to realize a very user-friendly and scalable web application in a short period. We are happy with their work and recommend Go Virtual Pro to all!
PageClimber- James Heilek
I would absolutely recommend Go vIrtual Pro. The level of customer service, the constant interaction and the quick turnaround are the main reasons I am comfortable with them.
David Burns-Open Tech
Using Go Pro Virtual was a no brainer for us as we continue to build restaurants across the country. Being able to provide prospective franchisees in states we don't have a footprint yet with a virtual tour of our restaurants is a great way to stay current with today's technologies.
Jack Mashini- Wing Snob
Interested In More Information?
We offer our clients a FREE marketing analysis for their business.