Search Engine Marketing
Google. SEO. SEM.
Use Google as your partner and find people that need your services.
Search Engine Optimization
Use SEO Marketing
SEO or Search Engine Optimization is the use of keywords that can assist a company in having their website pulled up more readily in the search engines.
Aside from keyword research and content creation SEO can also help locate technical and metadata errors on each page and structural page problems. This is as important as the visual representation of your company website.
We use a variety of tools that help us to find the problem/s and fix them (e.g.) Google Search Console, Google Analytics, aherfs, Think Like Google, Google Merchant Center to name a few that help us to ensure that your website and or e-commerce store is search engine compliant.
Since businesses need to know this today so that they can get the best impact from their online presence, it is necessary to know what they are doing.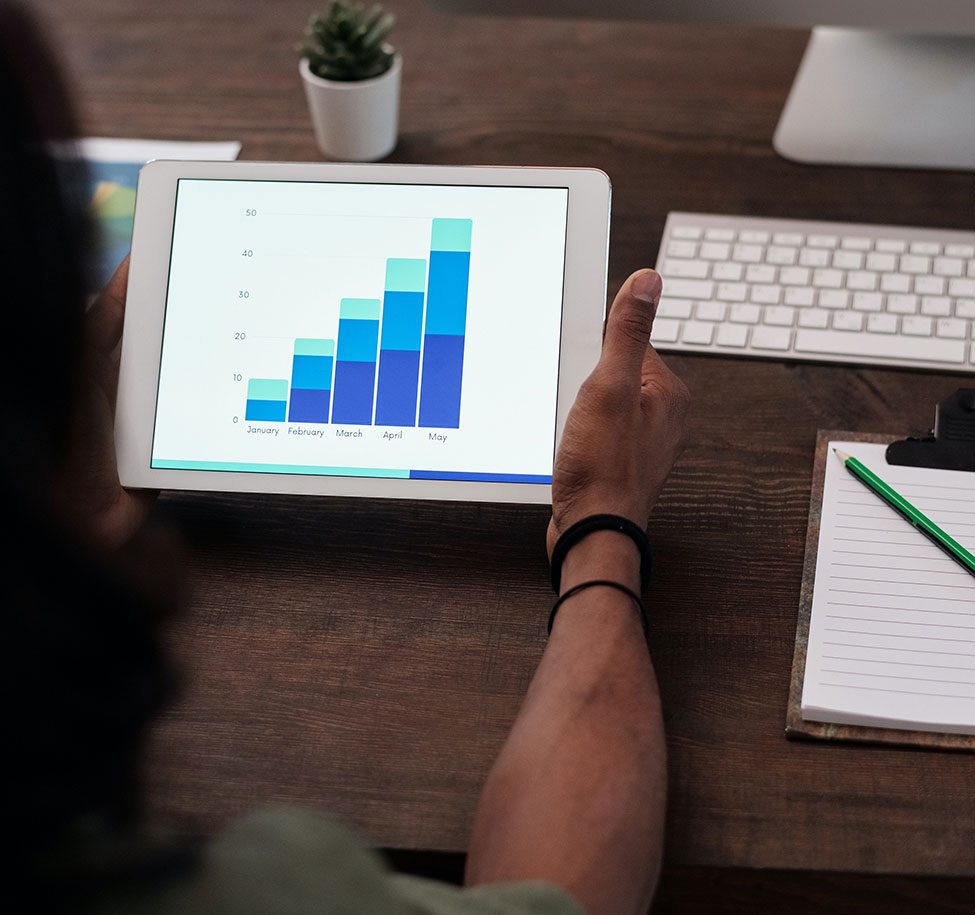 SEO marketing is a powerful tool in the marketplace today for businesses.
That is because people are using the internet more and more. When they need anything they just search for it online. That's why a company needs to do all that they can in order to make sure that they getting the best exposure that they can online. It makes a huge difference for them in many different ways.
Fill out our form, and we will be in touch within 24 hours. We offer our clients a FREE marketing analysis for their business.