Digital Services
Photography. Videography. Virtual Tours.
TOP 5 REASONS WHY YOUR BUSINESS NEEDS PROFESSIONAL PHOTOGRAPHY
1. A Picture is Worth a Thousand Words
What are your photos saying about your business? If you saw your photos, would you explore other options? Or would you simply like to improve your image that consumers see you. We now are in the times where consumers want to see your product, your business, and if it lives up to their expectations. Having professional phots increases all odds.
2.First Impressions
You only get one shot to make one. Some business owners are tempted to outsource to a family member of friend or worse, take photos themselves. However, these pictures represent you, your business, your product, your reputation, are you willing to put all of that on the line to save a few bucks? Low quality photos says the same about your business, low quality service. Send the right message and make your first impression your best impression.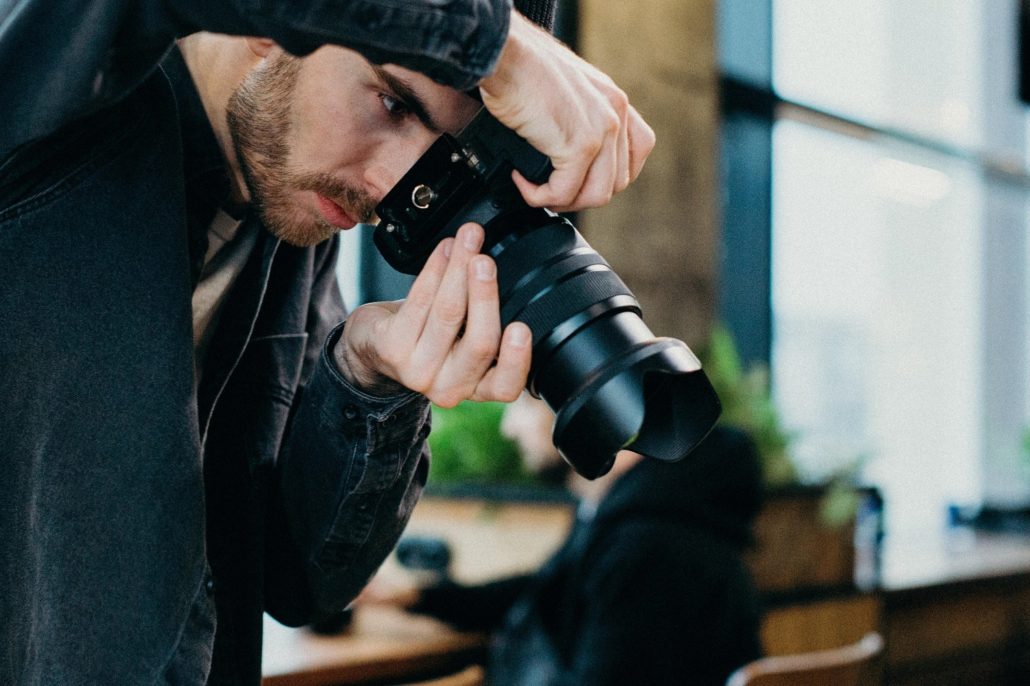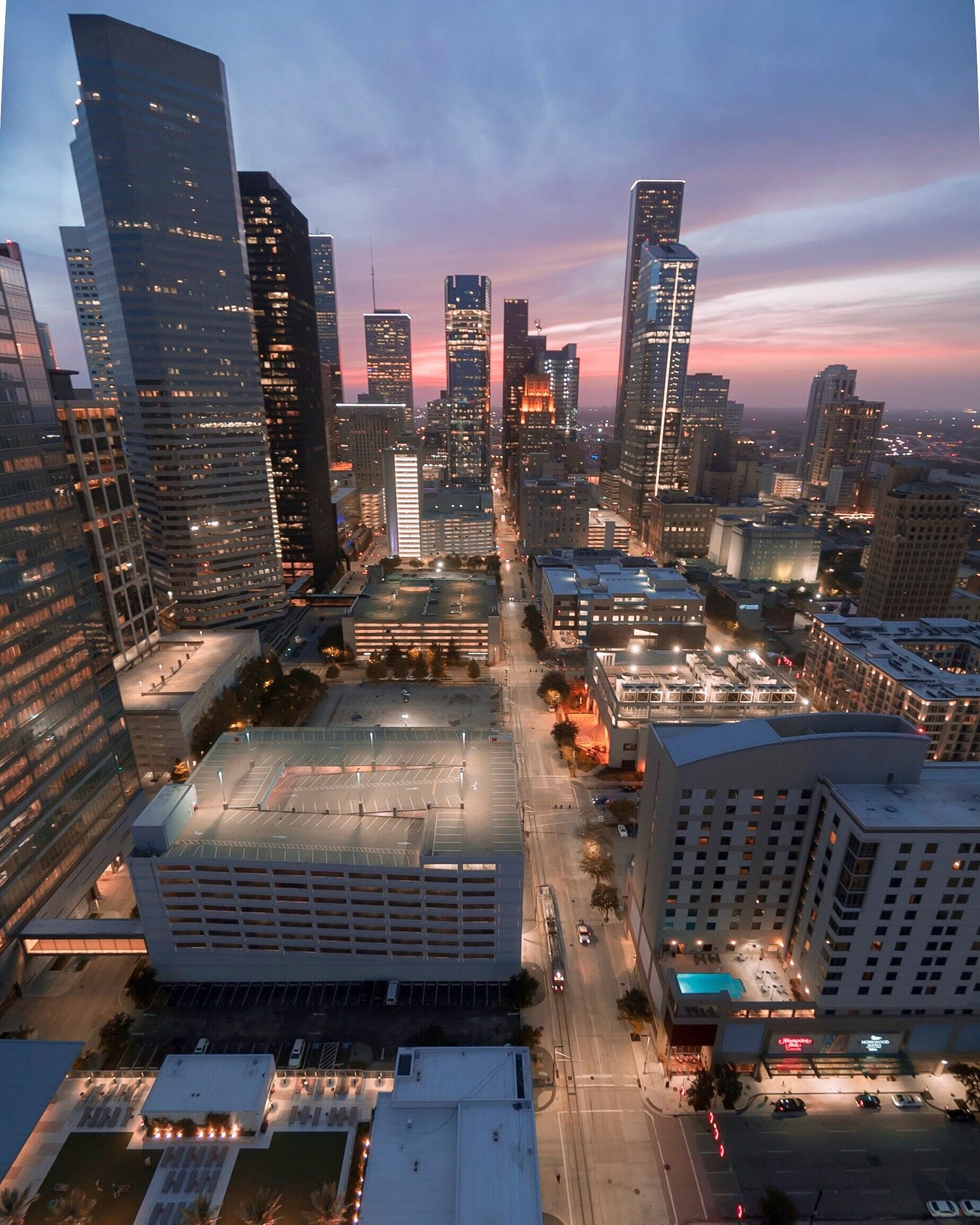 3.Builds a Relationship
Showing your photos is like showing your home to a stranger. And unfortunately, people judge, but you can use this to your advantage and SHOW consumers that you have nothing to hide and WANT to show what your business does, who you are, and what you believe and stand for. If those messages line up well congratulations, you just established a new relationship.
4.Versatility
How many photos did you pass by on the way to work today? On a billboard, a vehicle, a banner, a storefront. We are constantly being marketed to through these pictures, colors, graphics and shapes. Your photos can be established on Social media platforms as well and reach up to 10x more of an audience!
5.SEO
If your business has a website, you may have heard of search engine optimization, or SEO. SEO is the practice of strategically optimizing various elements of your website in an effort to help it perform better in the search engine ranking results. There are many elements to SEO, and one element is images.
Optimized photos can help your website get found in the image results like Google Images and perform better in the overall search results. They can also help to engage customers and keep them on your site for longer or encourage them to choose you over a competitor.
TOP 5 REASONS WHY YOUR BUSINESS NEEDS COMMERCIAL VIDEOS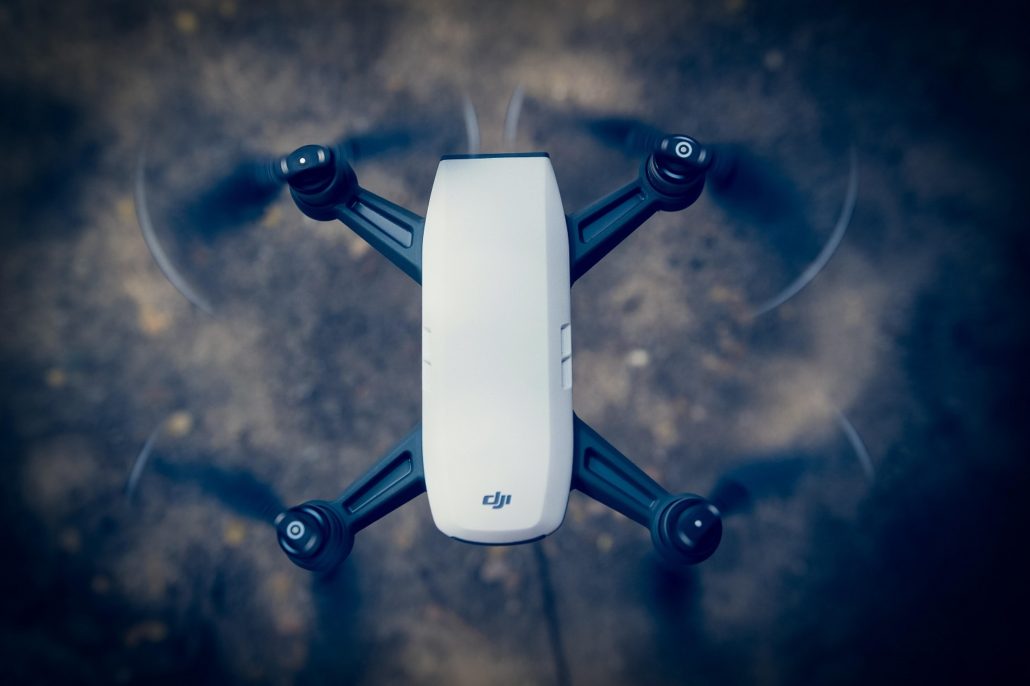 1.Content is King
You are more likely to connect on a emotional level with a Video. Think about your favorite movie, commercial, or maybe your wedding. What got you in an emotional state was your ability to relate you want something you were watching. There is nothing else that is able to reach an audience on this level more than video.
2.If a Picture is worth a Thousand Words what is a Video worth?
That's the only question to ask here.
3.Visual Story Telling
Imagine if you could combine all your photos into a message. Well good news, you can! We will sit down with you and have a conversation with you and ensure that the message is conveyed to consumers in a way that shows how you are different, what your product is or does and create an attractive call to action designed to turn your viewers into customers.
4.Have your Own Commercial
Ever watch TV, a YouTube video, and ad? Of course, you have. Every commercial you have seen is designed to get the viewer to take action. Action with their wallet, their mind or maybe just to remind. A powerful commercial for your business is able to send the same message and we will worth with you until that happens.
5.Change is Inevitable
What businesses could get away with 30 years ago is no longer an option. Even 10 years ago what is popular now wasn't then. Marketing changes as does behavior. If your business isn't able or willing to adapt, then you could be next to hang up the dreaded sign CLOSED forever.