360 Photography is has increased over popularity every year since 2010. Now in the year 2020 and 2021 consumers as well as Google have realized how important it is for consumers to have the ability to take a look INSIDE of the business. Since more people are staying at home, we are now in the habit of researching our next potential destination and one item that is a MUST are 360 or Virtual Images. These photos allow customers to go where they want at their own pace. Find out where the entrance is, where to place an order, where to sit, and what the overall atmosphere is like is irreplaceable. Separate yourself from competitors and give your customers what they want with a customer Virtual Tour.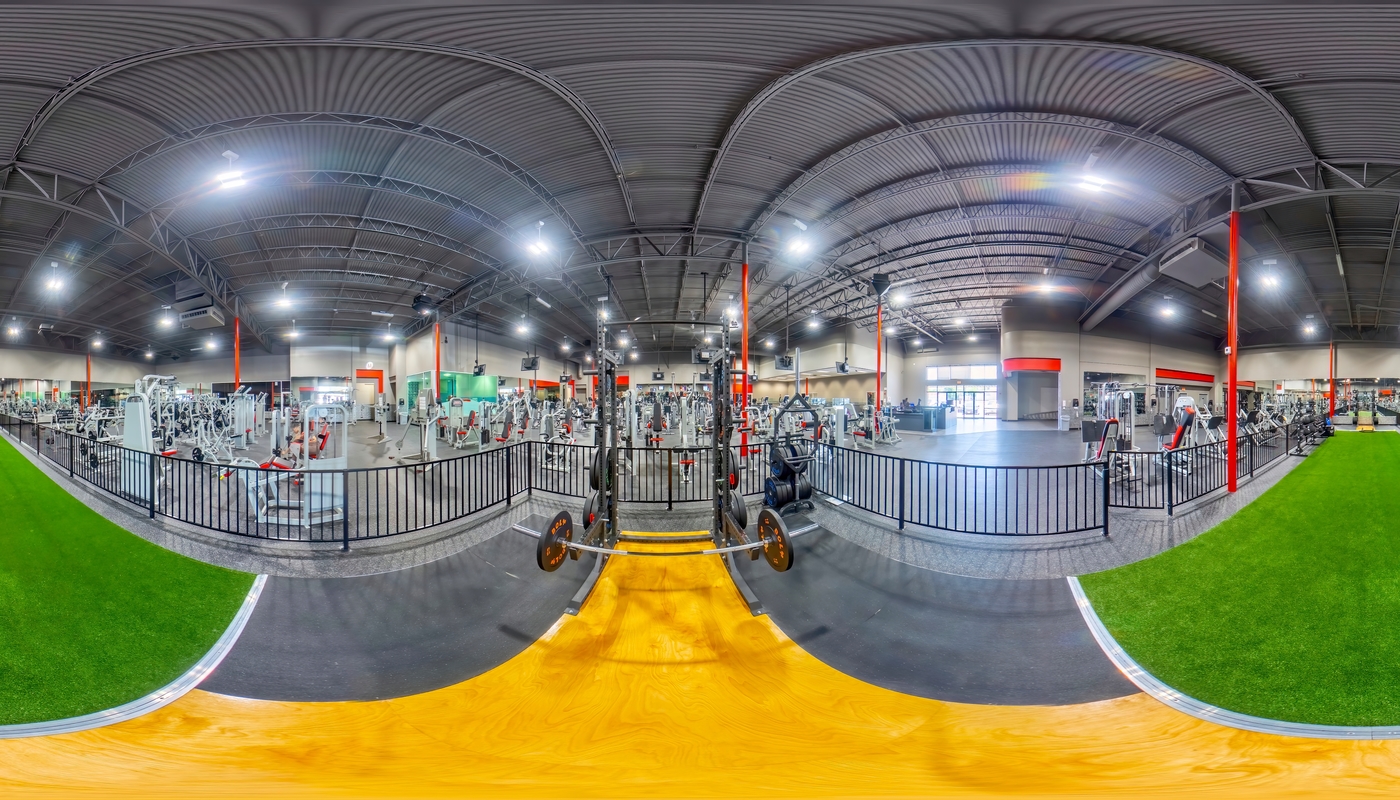 Interactive Virtual Tours
What is an "Interactive" Virtual Tour
Virtual Tours can be customized to fit your business needs. Would you like to highlight your most popular item? We can help you with that. Want to let your customers know what your check in policy looks like? We can do that too. One of our most popular features is our  hotspot icons. These icons can be tailored to your business. Take a look at a few examples of hotspots but in general think of anything that would take the users one step further into believing they are actually exploring the surrounding in real life.
Use hotspots to:
– Incorporate "did you know" facts
– Play live videos in the background
– Include hyperlinks that transport customers from one place to another
– Enable audio
– Include call to action icons with a simple click
Our Main Focus
Our main focus should be putting the viewer in the very center of the attention. Remember that YOU have the power to guide the tour. Think, what would grab and keep their attention? And how can I move them to take action? Instead of "behind the scenes", think "inside the scene itself". You can create a story, challenge viewers to find a hidden element, add sounds, the options are endless. Your knowledge of your business and our ability to use that and create Interactive Elements will increase conversions and create better experiences for all users.
Interested In More Information?
Fill out our form, and we will be in touch within 24 hours. We offer our clients a
FREE marketing analysis for their business.
Go Virtual Pro created a beautiful complimentary interactive virtual tour for us that has become such an essential tool during the pandemic. We've really enjoyed working with Nate, and look forward to building a lasting business relationship.
Paige Friensen- Prose Apartments
In the pleasant collaboration with Go Virtual Pro, we have been able to realize a very user-friendly and scalable web application in a short period. We are happy with their work and recommend Go Virtual Pro to all!
PageClimber- James Heilek
I would absolutely recommend Go vIrtual Pro. The level of customer service, the constant interaction and the quick turnaround are the main reasons I am comfortable with them.
David Burns-Open Tech
Using Go Pro Virtual was a no brainer for us as we continue to build restaurants across the country. Being able to provide prospective franchisees in states we don't have a footprint yet with a virtual tour of our restaurants is a great way to stay current with today's technologies.
Jack Mashini- Wing Snob
Interested In More Information?
We offer our clients a FREE marketing analysis for their business.